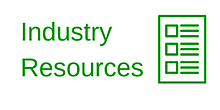 In our Manufacturing Industry Resources section we list ongoing and one-time opportunities for CNC machine buyers and machine shop managers to get hands on training, participate in webinars, attend conferences, and more.
Did we miss something? Use the comments section to add the events you will be attending!
Updated 3-03-2015
Searching for affordable metal forming or CNC machinery? MMI-Directv can help! Fill out this form and one of our consultants will contact you soon.