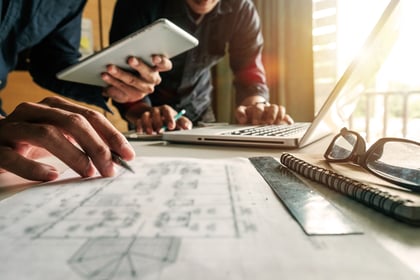 Money is a huge concern when starting a new business. Startups often have great ideas, but lack seed money to purchase the necessary equipment. The biggest barrier to receiving this critical funding for new companies is the lack of a credit history. Without an existing credit history most lenders find new companies too risky to qualify for loans.
If you find yourself in this situation, MMI has a solution.
Our lending partner Currency™ has a lending program specifically designed for startups in need of equipment funding. Currency™ solves the risks associated with lending to companies with no track record by placing greater emphasis on the personal credit of the owner. For new shop owners this program gives them access to up to $50,000 for equipment purchases.
Since extending this program to MMI customers, we have been able to help numerous customers that could not secure financing elsewhere get the machinery they needed. To make the process even easier, we have created an Easily Financed Machines marketplace, where all machines are priced under $50,000. Choose from a wide variety of well-known brands, machine types, and models. For more information regarding the Premium Consumer Lending Program contact an MMI representative.