---
Congratulations! You did your homework and found the right used CNC machine for your expanding business, you secured financing, placed the winning bid at auction, and sent in payment. Now it's time to bring your machine home to the floor of your machine shop. Here are 4 tips to help you save money on the logistics of machinery transfer.
---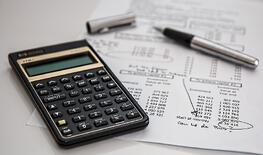 1. Request an Estimate
Whether you purchase through an online CNC auction or a private sale, ask the dealer for an estimate on the cost for rigging, freight, insurance, and offloading. Be sure you get this estimate in writing.
2. Use a Preferred Vendor

Machinery auction companies and dealers often have a list of riggers and transportation companies with whom they do business frequently. "We get deeply discounted rates because of how many machines we move," says Mary Akhavan, Logistics Manager for Machinery Marketing International. "We can also solicit multiple quotes to help customers make an informed decision." Using a preferred vendor also gives customers some peace of mind since the dealer knows and can vouch for the quality of their work.
3. Be Flexible With Shipping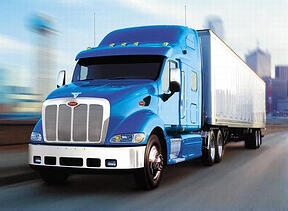 If you planned far enough ahead, you can save money by shipping your used CNC machine LTL or "less than truckload." The carrier will combine your shipment with cargo of a similar class that is headed to the same destination. LTL shipping is slower and requires some flexibility on the part of buyers, but the cost savings are usually worth the hassle.
4. Consider Outsourcing Logistics
It might sound counter-intuitive, but handing the whole process off to the dealer might save you money as well as time and stress. Again, this is due to the volume of machinery that passes through a dealer's hands, volume that gives them negotiating power with riggers and carriers. Dealers like MMI have started offering an inclusive one-stop-shop approach to the entire process of transferring equipment from one party to another, handling everything from paperwork to shipping and freight. "I can pretty much guarantee that we can do it for the best price," says Akhavan. "We're a dedicated company. This is what we do."
---
If you would like to learn more about how MMI can assist with rigging, freight, and other aspects of logistics, please view our website or contact us directly using the button below.
More tips from the pros: What to Look for When Buying a Used CNC Lathe